Welcome To The Mindful Upholstery Website.
We can help you with all your upholstery and window treatment needs!

We do both commercial and residential upholstery.
 Send an email to mindfulupholstery@gmail.com or
call Simon at (808) 640-5536 for a free quote.
https://www.facebook.com/mindfulupholstery/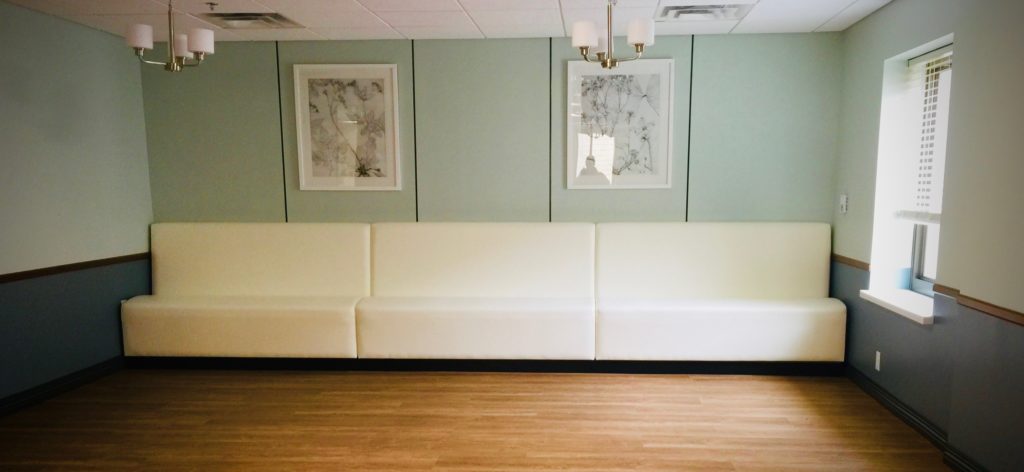 Re-build: Frame disassembled and re-glued, new foundation, and springs put in place, Includes all new materials.
Re-Upholster: Cover and all padding/foam components replaced.
Re-Cover: Old fabric removed and replaced with new material.
Custom Design: Custom cushions (e.g. window nooks), bench seats, outdoor cushions etc.
Furniture Repair: Tears, flat lumbar, frame and spring issues, new foam cores.
Vinyl work: Marine & Automotive
Artist canvases: Canvas stretched over beveled poplar, 1.5" thick, 1/4" lip, any size.
Window Treatments: Panels, cornices, and valances.
University benches

Church pews

Gym Banches

Office Chairs

Restaurant Booth

Gym Benches